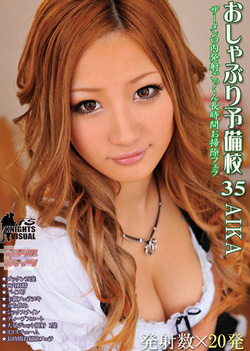 Aika - Prep Pacifier
12 minutes
Having a hard cock at her will makes naughty Japanese babe Aika to go crazy and wild during impressive oral session of asian porn which makes her to suck deep and gag with the cock up her throat, rubbing it firmly and making it to fill her mouth with jizz.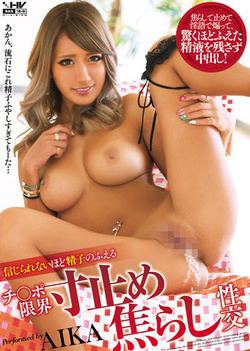 Port Limit Dimensions Stop The Increase Of Incredibly Sperm Teasing Sexual Intercourse AIKA
1 hours 4 minutes
Naughty Milf Aika is insatiable when it comes to hot fucking. She has a nice set of big tits and gets into some group action with her guys and she gets her cleavage fucked and multiple cumshots from this and the rear fucking she is getting that leads up to a messy facial.