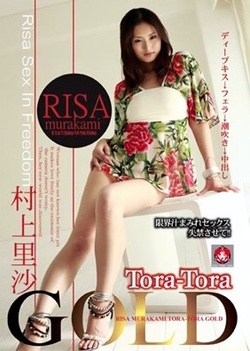 Tora-Tora Gold Vol 91
1 hours 34 minutes
Hot milf Risa Murakami is an innate cock sucker. Here she's all naked and sucking that fat rod with an extreme dedication, she really loves to fulfill her mouth with warm meat and blow it until all the juices come out to say hello. All of this action is in POV style so you better take a good look at this nice scene starring one of the cutest busty girls around and one of the best cock suckers you ...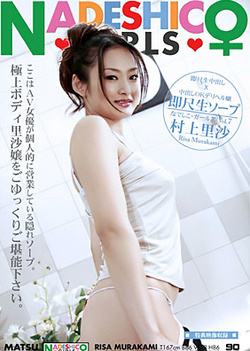 Nadeshico Girls Vol.7: Risa Murakami
1 hours 28 minutes
Naughty Risa is a maid in the hotel. She is very siught after for her special talents with her mouth. She is a party girl too who not oinlky participates in some really wild stuff, but also cleans up afterwards. She is quite popular with the young single guys in the hotel for her work. She is only doing the maid job until she can get into college and study to be a nurse.